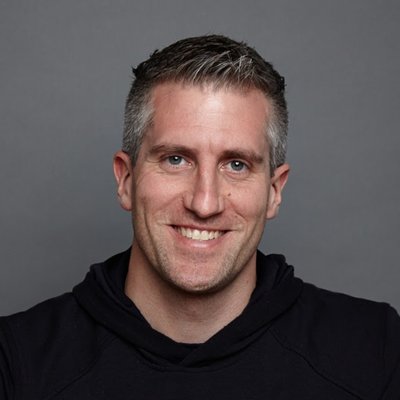 I am the Chief Technology Officer at Plaid and a co-investor at ASDF Ventures.
I live in San Francisco with my wife and son. I have been lucky to call Boston, Chicago, Lausanne (Switzerland), Los Angeles, New York City, Paris (France), Santiago (Chile), and Shanghai (People's Republic of China) home over the last four decades.
You can reach me at jeandenis@greze.com.
Online
Writing
Interviews
Talks